Our Certified Personal Trainers can design a program specifically customized to your fitness goals to ensure a total body transformation.
Improve strength, cardio and endurance no matter your fitness level. Our programs will help you reach your goals and maximize your results.
Our Certified Instructor-led classes are free with your membership and each class can be easily modified for all fitness levels.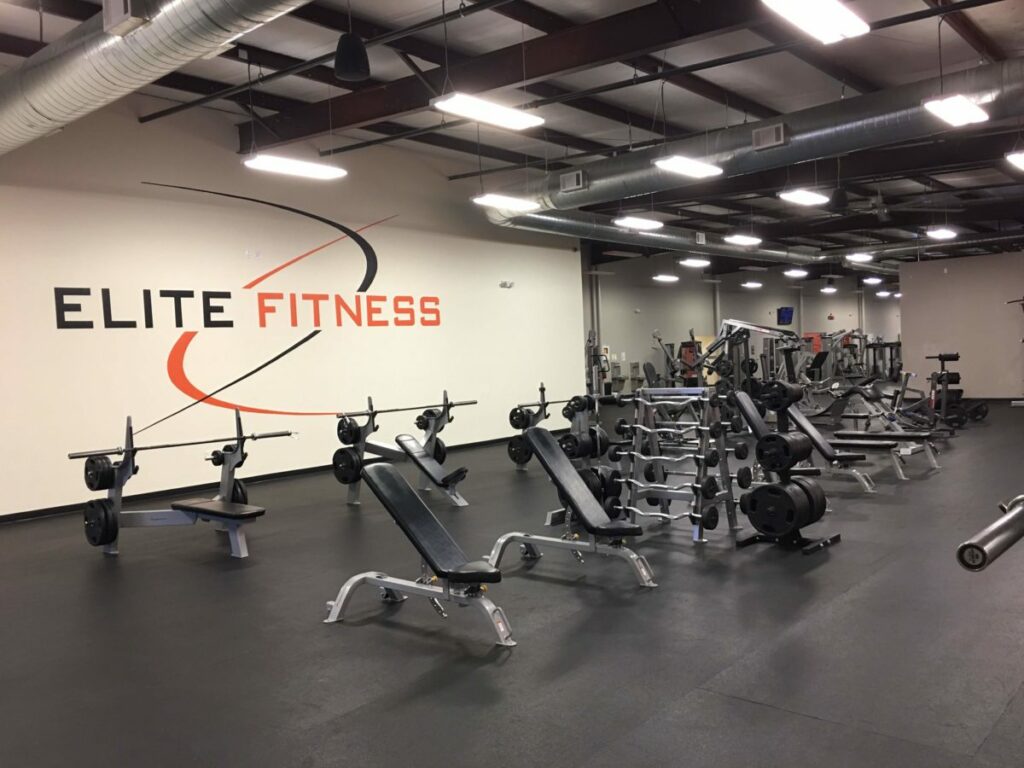 Tyler's Elite Fitness
Center
01
We provide the most innovative fitness equipment and training programs to accommodate our members, no matter their level of fitness. From our FreeMotion Incline Trainers to our FreeMotion Tour De France bikes that can simulate actual road terrains as you ride, you're guaranteed never to get bored with your workout.
PERSONAL TRAINING IN
TYLER, TX
02
Getting healthy and in shape is not a destination, it is a way of life. Get started the right way to increase your chances of making fitness a long-term way of life. Train with a friend or in a private session, we have a package that's right for you.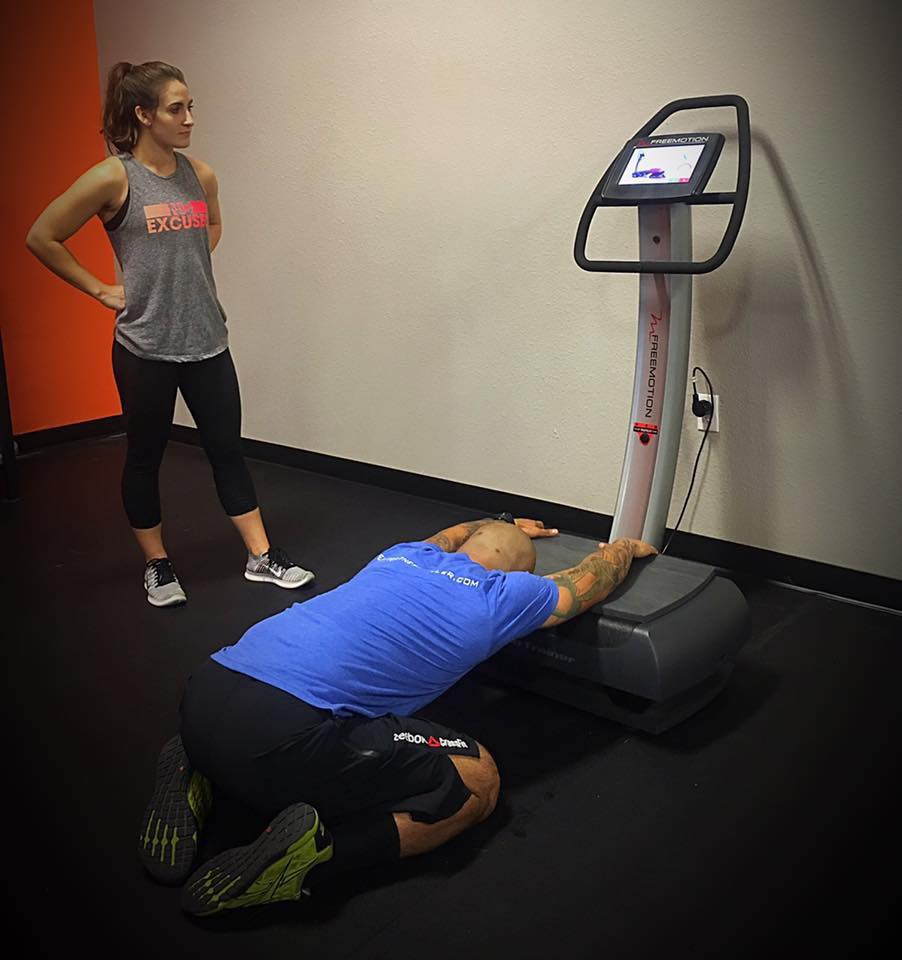 Affordable Rates
We care about your health and wallet, so our rates are so affordable.
No Enrollment Fees
03
Ready to Join? We offer No Enrollment Fees when you join and numerous discounts that will save you money every month! We offer discounts to the following business and many more! To see if you get a discount, tell us where you work and how you heard about us!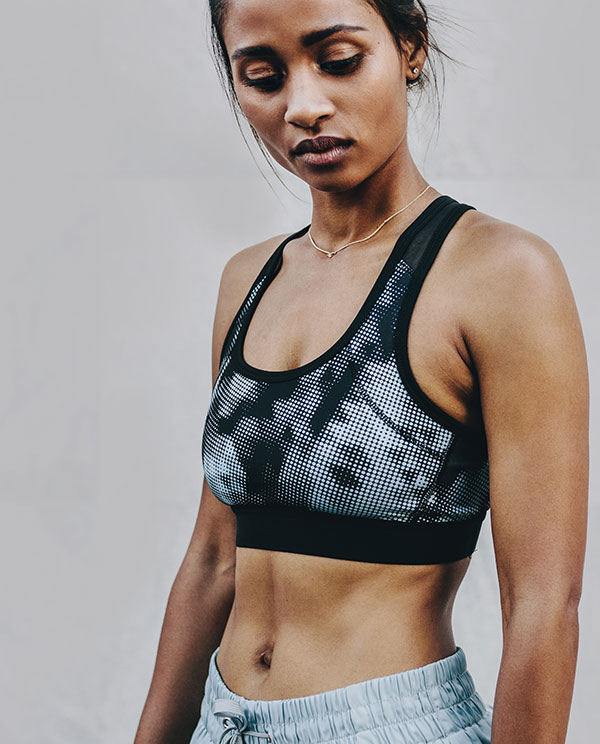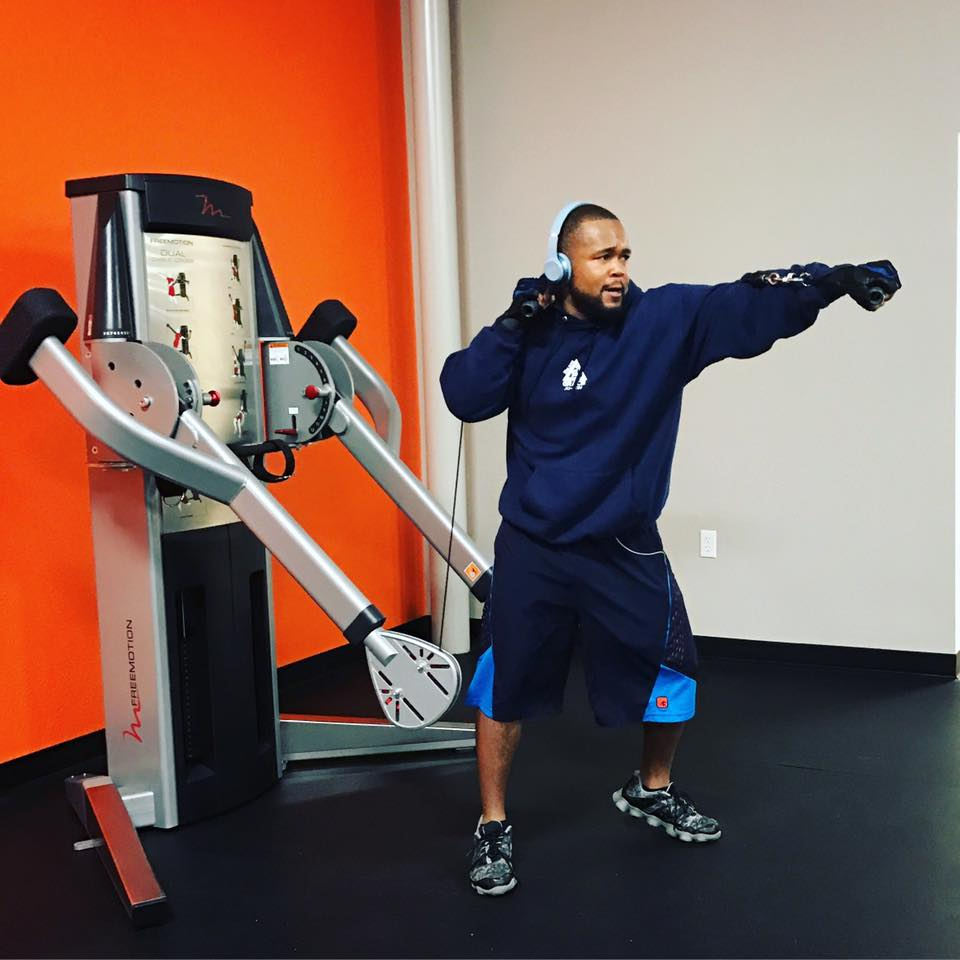 GROUP FITNESS PROGRAMS

04
Improve strength, cardio and endurance no matter your fitness level. Our programs will help you reach your goals and maximize your results.
RIP:FIT
RIP:FIT gives you a total body workout and a GREAT way to learn how to use some of our FreeMotion equipment, learn proper form to prevent injuries, and how to make modifications with the comfort of working at your own pace. Join us for an AMAZING workout with some AMAZING people that's FUN, and ENCOURAGING to help keep you MOTIVATED!
ACTIVE & FIT (50+)
ACTIVE & FIT (50+) includes Weight Training, Cardio Endurance, and Stretch! Class is limited to participants to ensure more personalized training, teaching you proper form and modifications to prevent injuries that will help in your daily activities. The program is designed to enhance muscle strength, cardio endurance, flexibility, and muscle imbalances, improving the range of motion and movements used in life.
POWER HIIT
POWER HIIT gives you the BEST of BOTH WORLDS, maximizing your results by combining cardio and weights to make you feel and look like a LEAN-MACHINE! HIIT (high-intensity interval training) is a total body workout designed to burn more fat using high reps, keep your heart rate in your target zone, gain leaner muscle tone, become stronger without bulking up, and improve cardio endurance!
ELITE FITNESS APPAREL
05
For a limited time only while supplies last, the new Elite Fitness T-Shirt is available for $25 and the new Elite Fitness Long Sleeve Hoodie is available for $35. Please visit our office for more information.
BMI Calculator Chart
| BMI | Weight Status |
| --- | --- |
| Below 18.5 | Underweight |
| 18.5 - 24.9 | Healthy |
| 25.0 - 29.9 | Overweight |
| 30.0 - and Above | Obese |
*

BMR

Metabolic Rate /

BMI

Body Mass Index
Calculate Your BMI
Body mass index, or BMI, is one way to look at whether a person is at a healthy weight. BMI is a number based on height and weight. It can be used to place a person in categories ranging from underweight to obese.