24 HOUR GYM in Tyler, TX
01
Elite Fitness Tyler is a locally owned family business with 24-hour gym member access and our priority is YOU. We strive to help meet your fitness goals in order to improve functional mobility and range of motion, decrease pain, increase strength and balance, train to the specificity of your sport, all while maximizing results and obtaining your goals without injury. Our 24-hour fitness facility offers the most innovative equipment to train the way you move in life and sport. Elite Fitness Tyler gives you all the choices you could possibly need or want in a gym no matter your schedule, fitness level, health or goals.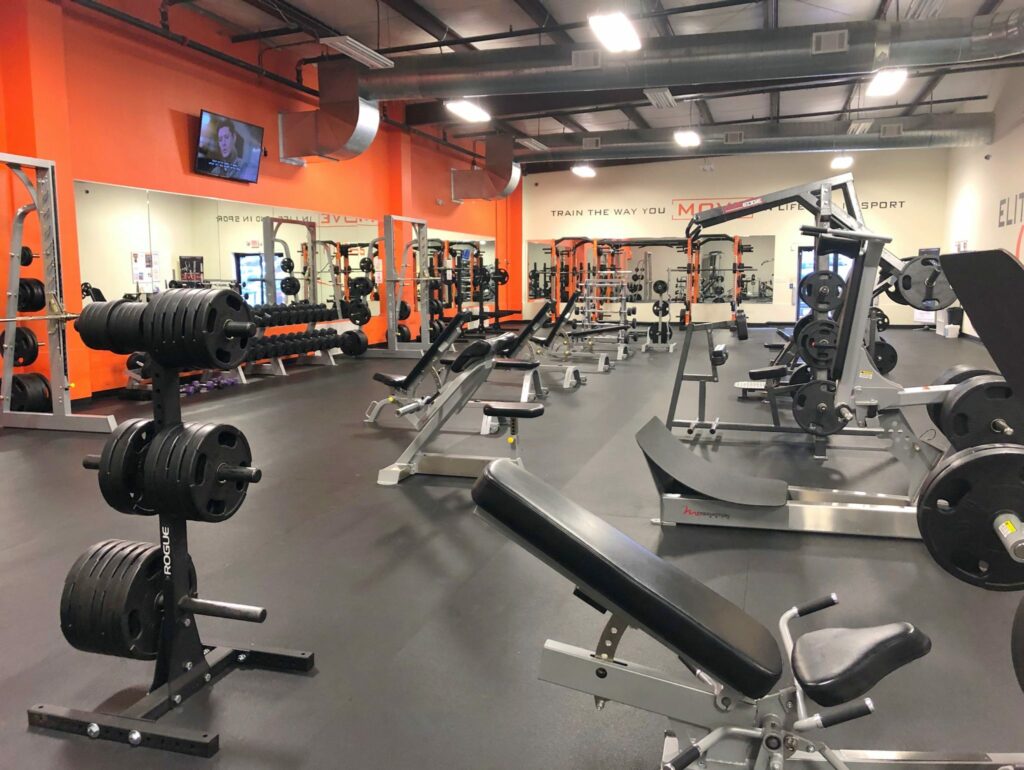 State of the
Art Equipment
02
Here at Elite Fitness Tyler, our FreeMotion Incline Trainers and FreeMotion Tour De France Bikes are powered by Google Maps & IFIT Technology. This will allow you to train ANYWHERE in the world, adjusts to the actual outdoor terrains, tracks your workouts and progress, and provides a Destination Workout of The Day! Our innovative FreeMotion cable training equipment is designed to strengthen every muscle by mimicking our everyday activities in the real world. This equipment is also ADA-compliant and helps to strengthen muscle imbalances and weaknesses when recovering from an injury, surgery, or physical therapy.
Fitness Facilities for
Any Workout Level
03
We have Group Exercise Classes, Personal Training, and personal accountability programs to encourage and keep you motivated to stay on track. As Certified Fitness Professionals, we will provide progressive training programs to anyone wanting to improve range of motion, endurance, strength, mobility, flexibility, and core strength. Our Fee Based Programs are taught by Certified and Experienced Personal Trainers to ensure safe programming and modifications, guaranteeing proper form to prevent injuries and from overtraining. We always strive to help deliver endless results that are customized to your fitness needs and goals.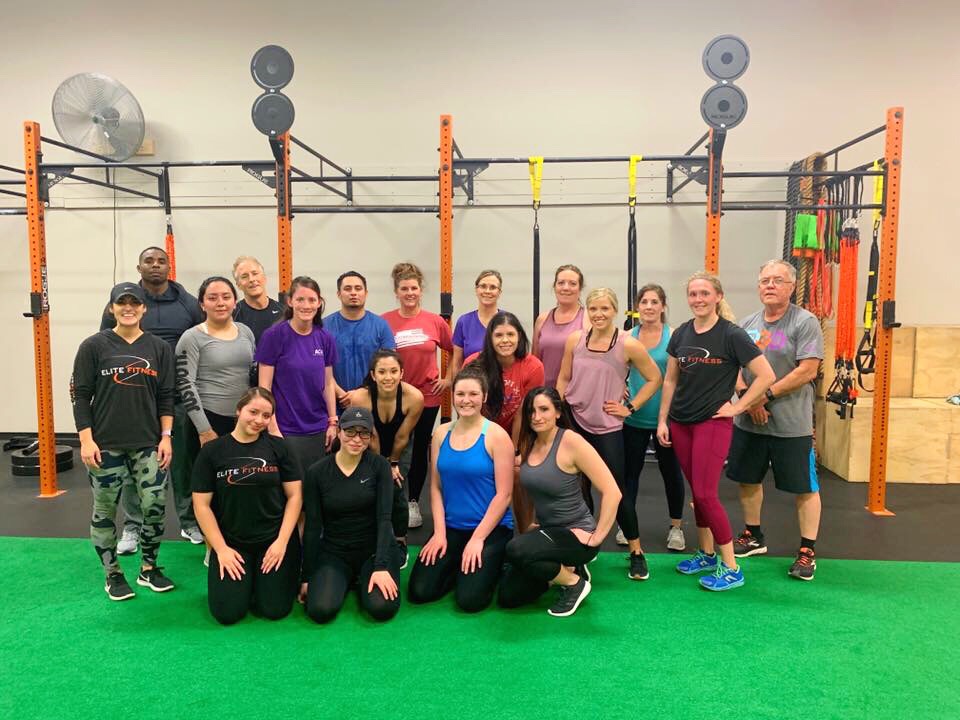 Join Now $0
Enrollment
04
You can also take advantage of 10% off your monthly membership fee.