When you get Personal Training at Elite Fitness Tyler you are getting a Certified and experienced Trainer that will listen to your goals and limitations. Getting healthy and in shape is not a destination, it is a way of life. Get started the right way to increase your chances of making fitness a long-term way of life. That is why we offer a FREE Fitness Consultation with one of Our Certified Personal Trainers to evaluate your physical fitness level, health history and goals to get fit for life.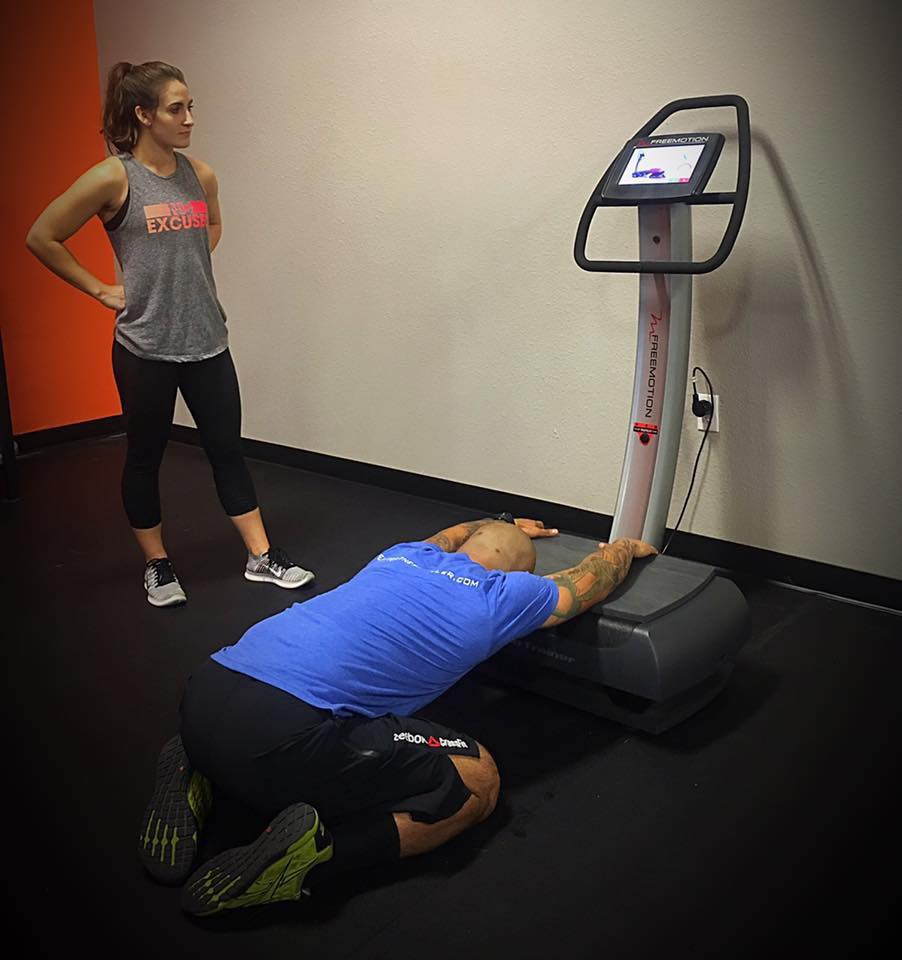 Customized Personal Training

02
Whether you want to burn fat, build lean muscle, or improve your mobility and range of motion, our Certified Personal Trainers will help you reach your health and fitness goals. Your training program will be personalized to you and composed of dynamic exercises that will improve your strength, cardio, endurance, and flexibility. Train with a friend or in a private session, we have a package that's right for you.
Certified Nutrition Specialist

03
We also have a Certified Nutrition Specialist to provide Nutrition Counseling and options for a realistic and long-term healthy eating.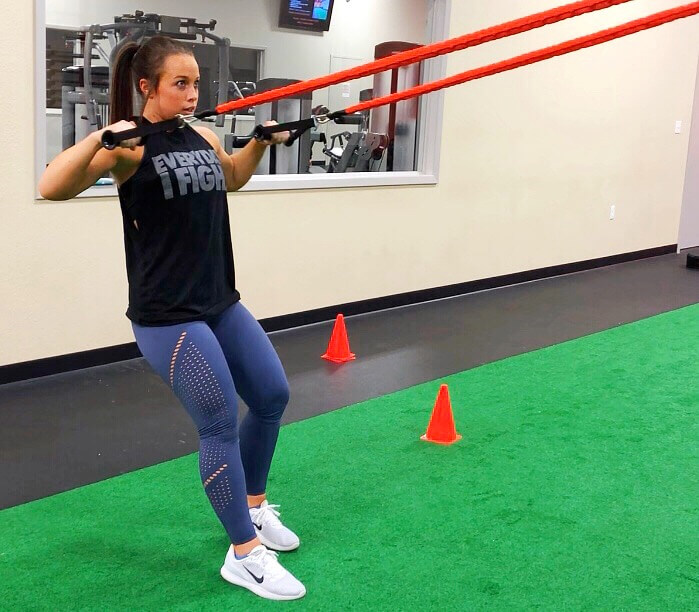 Join Today to
get FREE Personal Training!
04
Private Personal Training and Fee Based Programs
05
Train 1-on-1 with one of our Certified Personal Trainers. Your session will be completely about you and designed specifically to your needs.
1-ON-1 PERSONAL TRAINING SESSIONS
Small Group Personal Training 2-4 people
Fee Based Exercise Programs 2x Week