Ready to Join?

01
We offer No Enrollment Fees when you join and numerous discounts that will save you money every month! We offer discounts to the following business and many more! To see if you get a discount, tell us where you work and how you heard about us!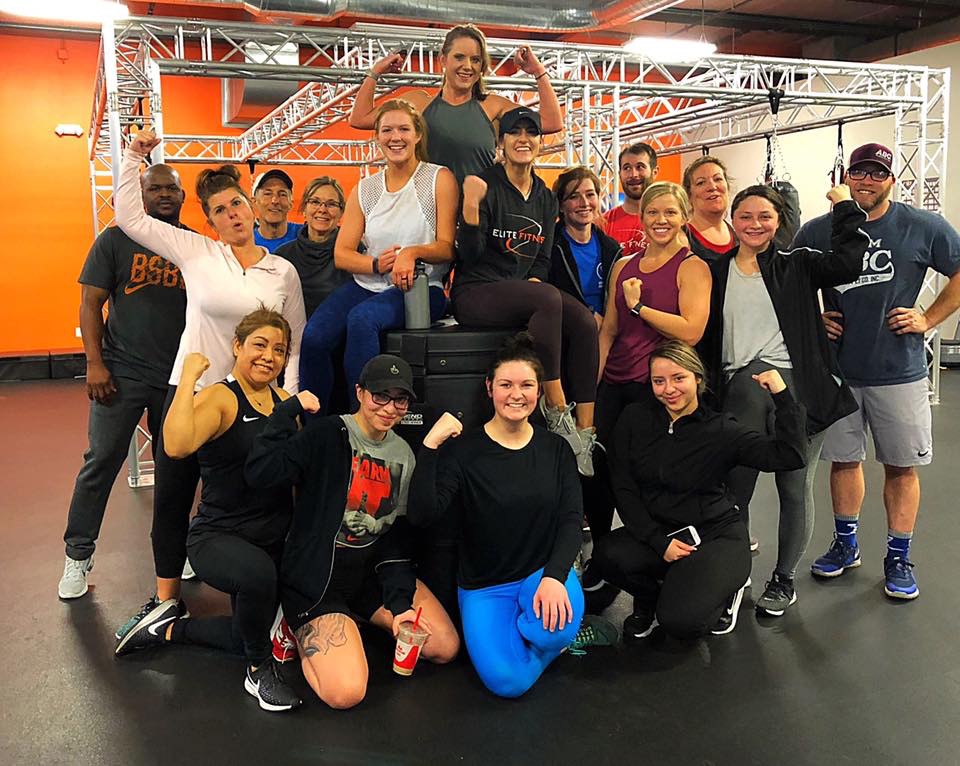 Join Now $0
Enrollment
02
You can also take advantage of 10% off your monthly membership fee.
MEMBERSHIP PRICING​
03
We care about your health and your wallet, which is why our rates are so affordable.
18-MONTH MEMBERSHIP AGREEMENT
$39.95/Month
12-MONTH MEMBERSHIP AGREEMENT
$49.85/Month
6-MONTH MEMBERSHIP AGREEMENT
$59.95/Month
FAMILY ADD-ON – (Spouse)
$35.95/Month
FAMILY ADD-ON – (Children, ages 12-17 years)
$29.95/Month
SENIORS (60+) – DISCOUNTED
$35.95/Month
FIRST RESPONDERS – DISCOUNTED
(Police, Fire, EMS)
$35.95/month
*CORPORATE RATE – DISCOUNTED
We offer several different employee discounts. Contact us for pricing information.
*EMPLOYER OR HEALTH INSURANCE PROVIDER – REIMBURSEMENT
Check with your Employer or Health Insurance Provider to see if they will reimburse you for your gym membership! We'll explain how easy it is for you to provide them with your payment history and usage information.
*Please check with your Employer/or Health Insurance Provider for reimbursement details.
*SHORT-TERM MEMBERSHIP OPTIONS
We offer a couple of different options in having a short-term membership. Contact us for more details and pricing information.